Show Off Your Inner Artist! (Starship Theme)
Description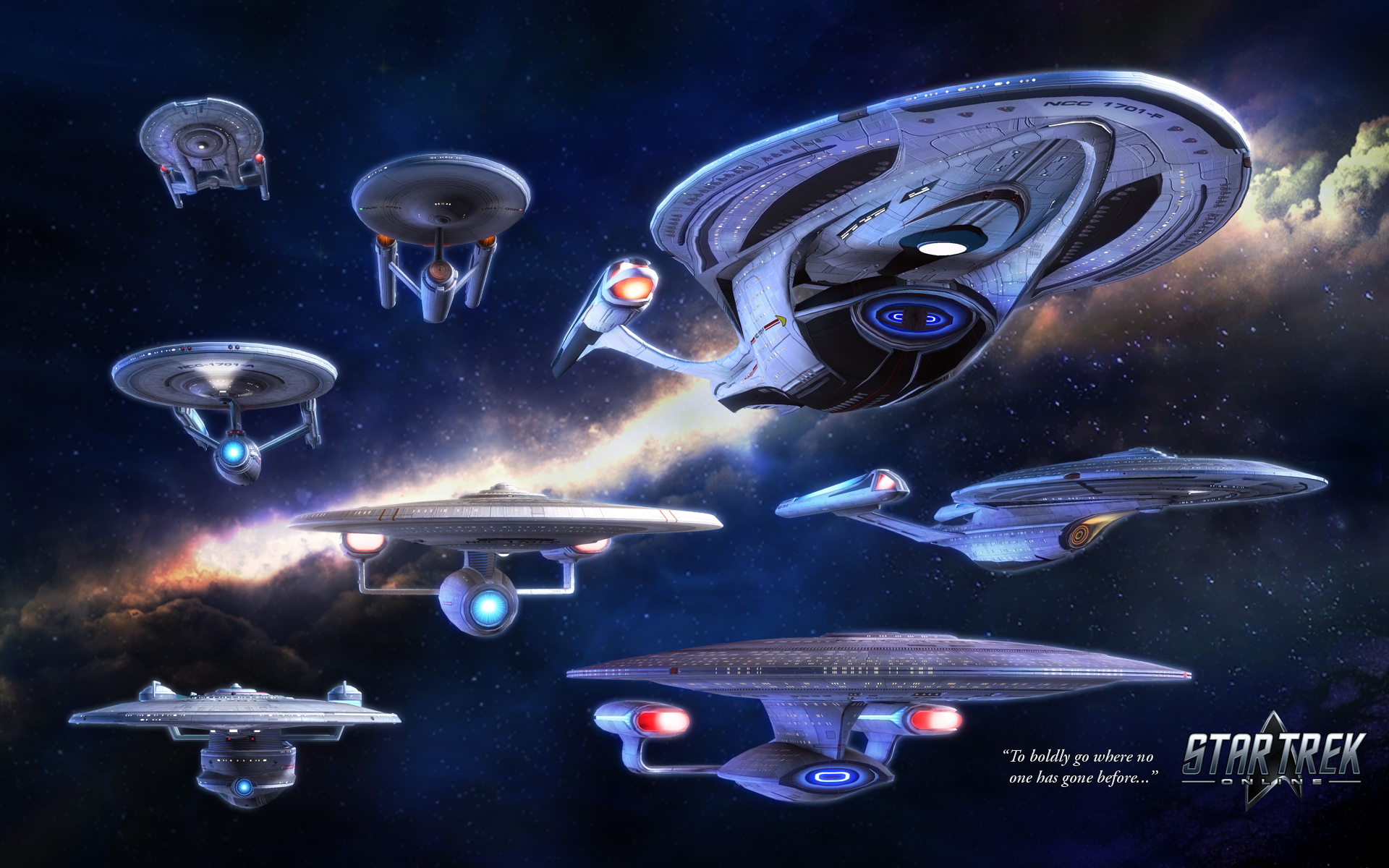 We all love Trek ships. They look great, and everyone has their favourite. Have a starship-related picture, whether drawn by hand, 3D animation, or an in-game screenshot, and think it is the best thing since the transporter? Submit your best original work to be judged against all-comers! Provide a title that also showcases the essence of your work!
Submissions will be judged on originality and composition of work. Have fun with this competition!
Submit a single picture of a Star Trek ship, with a title.
The image may be of a starship from any era so long as it exists within Bravo Fleet canon
The submission must be your own original work, created by you
The submission may be a screenshot from a game, a 3D animation, traditional 2D digital or hand-drawn art, photo-edited graphic design, etc.
Submissions
Please read through and view each competition submission before making your decisions. As a general rule of thumb, the earliest person who submitted a fully correct entry should earn first place, although this may vary depending on the competition you hosted. Don't forget to compare each entry with your criteria as a rubric for grading! Feel free to contact the Chief of Staff if you have any questions about the judging process.
| User | ID | Content | Date | Entry |
| --- | --- | --- | --- | --- |