As Time Goes By…: [Phase 3]: 'Weapons stations, fire at will!'
Description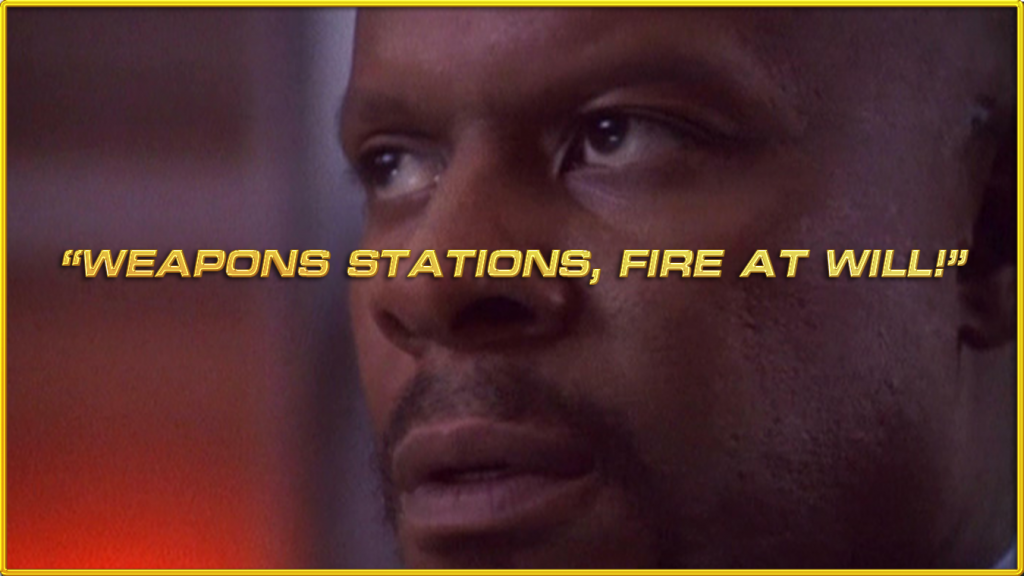 Players will defend a Federation starbase from all of the enemies the Federation has had, the Klingons, the Romulans, the Cardassians, the Dominon and the Borg as they play Flash Trek: Assault! Winners will be those with the highest resource score on a screenshot and who submits their screenshots in first.
Screenshots showing highest score before death/destruction will need to be submitted to the BFMS.
Submissions
Please read through and view each competition submission before making your decisions. As a general rule of thumb, the earliest person who submitted a fully correct entry should earn first place, although this may vary depending on the competition you hosted. Don't forget to compare each entry with your criteria as a rubric for grading! Feel free to contact the Chief of Staff if you have any questions about the judging process.