Description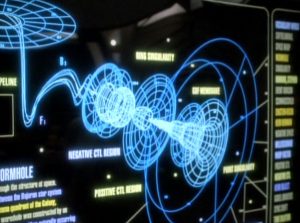 Can you work out who these great Gamma quadrant races are? Have a go at our hangman and see if you can work out who is who before you run out of letters!
Entries will place by score, with ties broken by those who submit their entries in first.
Entries must be submitted by attaching a screenshot of the score.
All submissions should be submitted through the Enter Competition form.
Submissions
Please read through and view each competition submission before making your decisions. As a general rule of thumb, the earliest person who submitted a fully correct entry should earn first place, although this may vary depending on the competition you hosted. Don't forget to compare each entry with your criteria as a rubric for grading! Feel free to contact the Chief of Staff if you have any questions about the judging process.
| User | ID | Content | Date | Entry |
| --- | --- | --- | --- | --- |
| Joryn Tarvos | 2197 | User: bri.whyte Score: 100/100 Comp: Gamma Quadrant Hangman | 2021-04-10 15:41:39 | View Image |